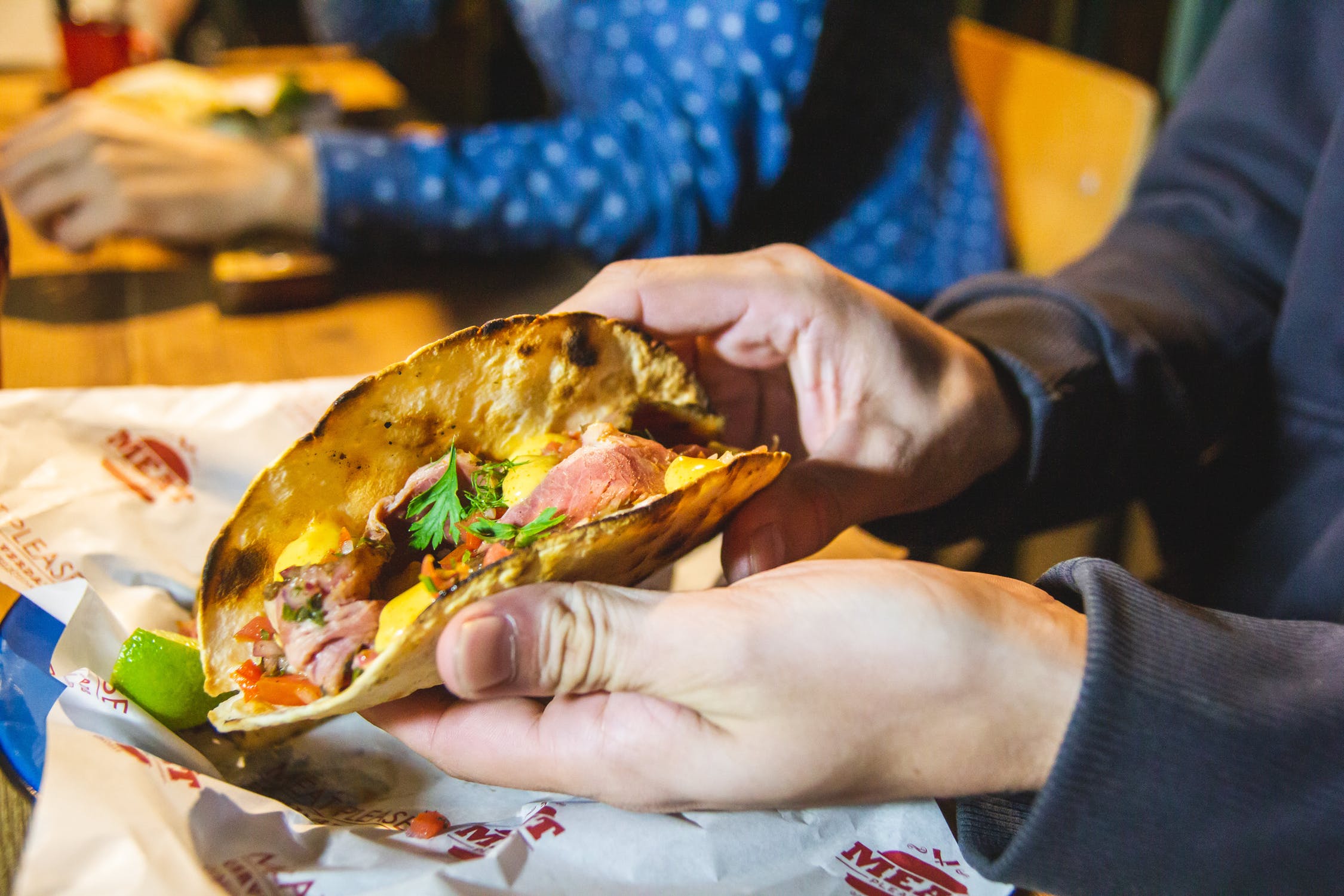 Holy TACO TUESDAY – Awko-Taco?
Holy TACO TUESDAY…. wait.. can I still say Taco Tuesday?
Well for NOW, I guess I can because this just happened…..
A company owned by Lebron James, LBJ Trademarks LLC, has filed a trademark for TACO TUESDAY.

The filing indicates Lebron intends to continue offering his popular 'TACO TUESDAY' posts on social media and launch a podcast under the name.

My analysis 👇#TacoTuesday pic.twitter.com/lXFwIEy4Py

— Josh Gerben (@JoshGerben) August 31, 2019
Next on the agenda, I would like to trademark Stir-Fryday before Lebron or
anyone else gets to it.