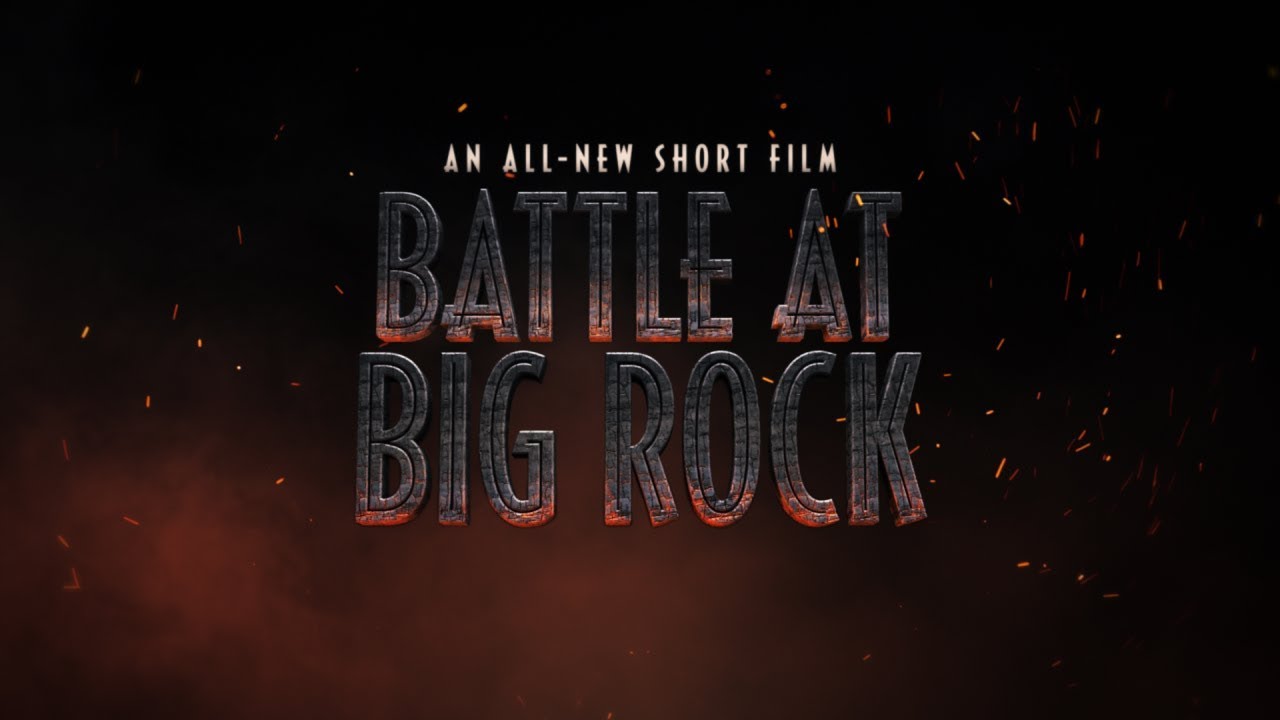 Free Jurassic World Movie
It's only 8 minutes long but you get what you pay for!!
The short takes place one year after the events of the last Jurassic World film in Big Rock National Park, where dinosaurs are now living in our world. The story follows a family of four whose encounter with these wild animals becomes a terrifying fight for survival.
Jurassic World 3 doesn't hit theaters until June 2021 so they may have to release a few more of these to keep it fresh in our minds.