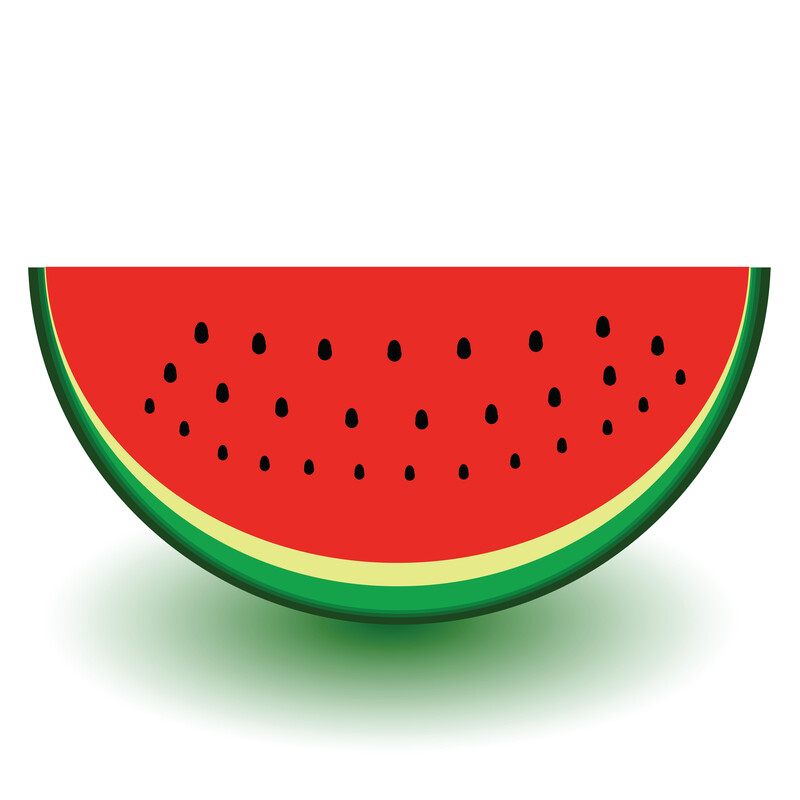 WATERMELON CRUSHING – WITH YOUR THIGHS
A Bodybuilder named Kortney Olson recently crushed three watermelons in just 7.5 seconds, shattering not only the female record, but the male one too.
She says it takes around 364 pounds of pressure to crush a watermelon and that she even teaches an 8 week Watermelon Crushing Course.
I'm not sure why I am so intrigued by this, but SIGN ME UP!
Speaking of Watermelons, if you want to know how to choose a juicy and delicious one, check out THIS article!