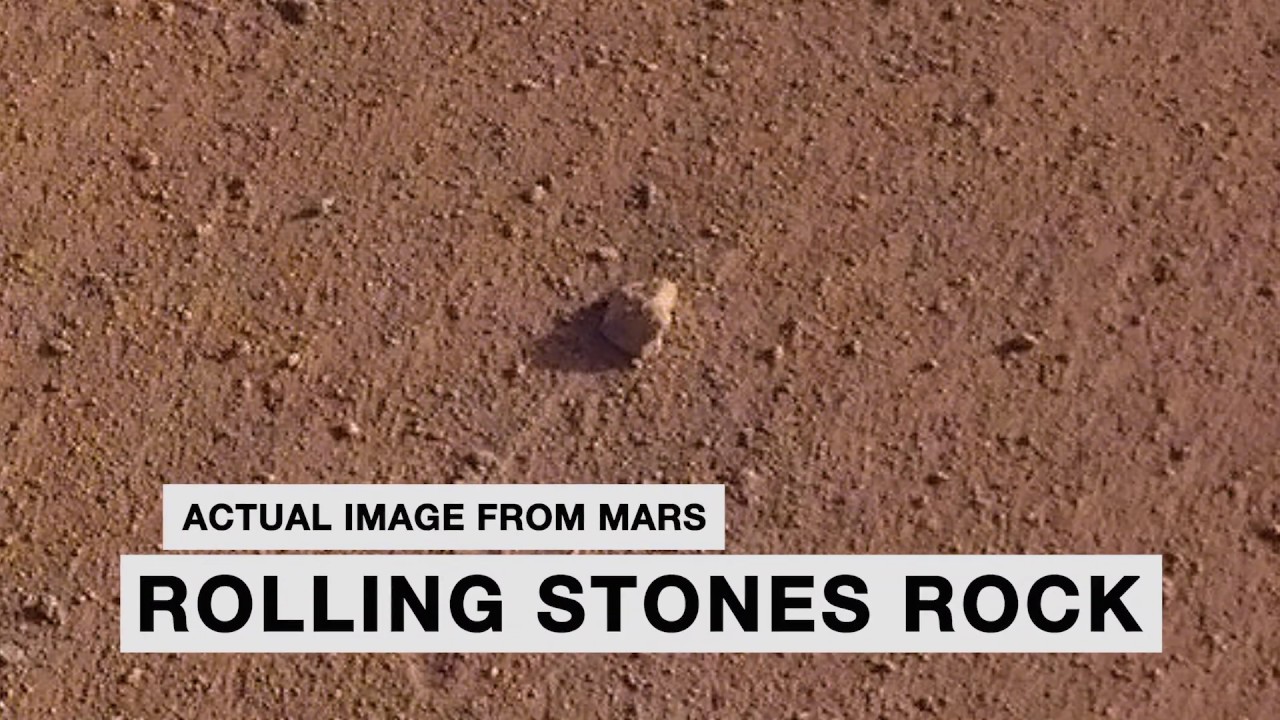 NASA: "It's Only Rock And Roll"
Who else got a bit confused over Robert Downey Jr's cryptic video tweet the other day..
promising epic things on the horizon?
Tonight…🎸🚀🔭💥@RollingStones @NASA @NASAJPL pic.twitter.com/O3RACFglnP

— Robert Downey Jr (@RobertDowneyJr) August 22, 2019
Iron Man Tweeted out a  video where he said,
"I'm bubbling with anticipation . . . I have inside me a riddle that I have to share:
What do the Rolling Stones, NASA, and the Rose Bowl, and the ruling planet of my birth-0
sign all have in common? . . . It will all be revealed tonight."
Wonder no more!
As it turns out, NASA's 'InSight' lander knocked over a large boulder on Mars and sent it rolling away.
So NASA decided to name it Rolling Stones Rock after the ROLLING STONES.
The Stones acknowledged the (ahem) milestone by saying:
"A huge thank you to everyone at NASA for making it happen."