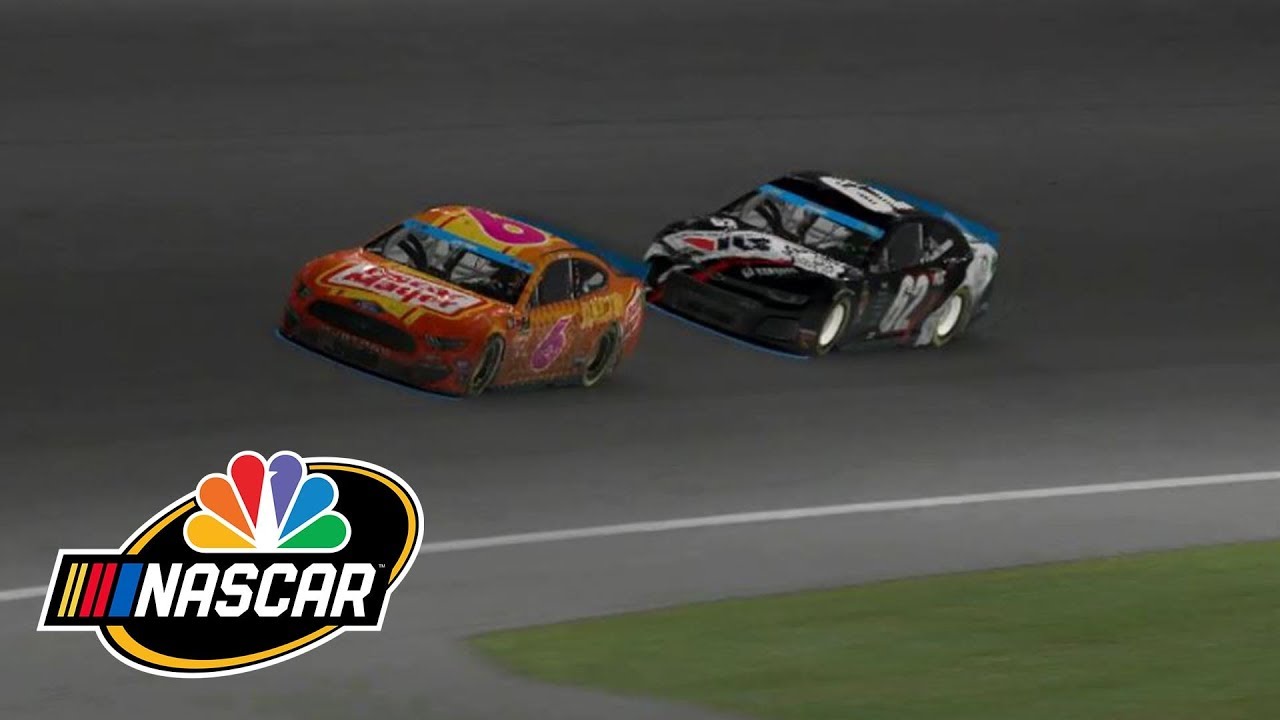 NASCAR Goes Virtual: What To Expect
NASCAR is officially on hold until May, but they're replacing the live events
with an iRacing series,featuring drivers like Dale Earnhardt Jr., Kyle Busch,
and Denny Hamlin. So if you've been starved for sports and you've been cheering-on
things like the marble olympics,  or old replays of dart tournaments, then this could be
just what you needed!
And even though they're just video game simulations, NASCAR is trying to get the
races broadcast on TV. It's basically just a video game. Drivers get in front of a computer,
with a steering wheel and pedals. The set-up is a reflection of an actual car, and the
backdrops even reflect real tracks.
iRacing isn't quite like an NBA player being themselves in "2K" . . . it's a legitimate simulator.
Several current NASCAR drivers have started their careers in iRacing.
The first race of this series is taking place on Sunday March 22nd at 1:30 P.M. Eastern
at a virtual version of Homestead-Miami Speedway track.
Let's  pull up a full iRacing championship race from the vaults and see what we can expect
on Sunday.