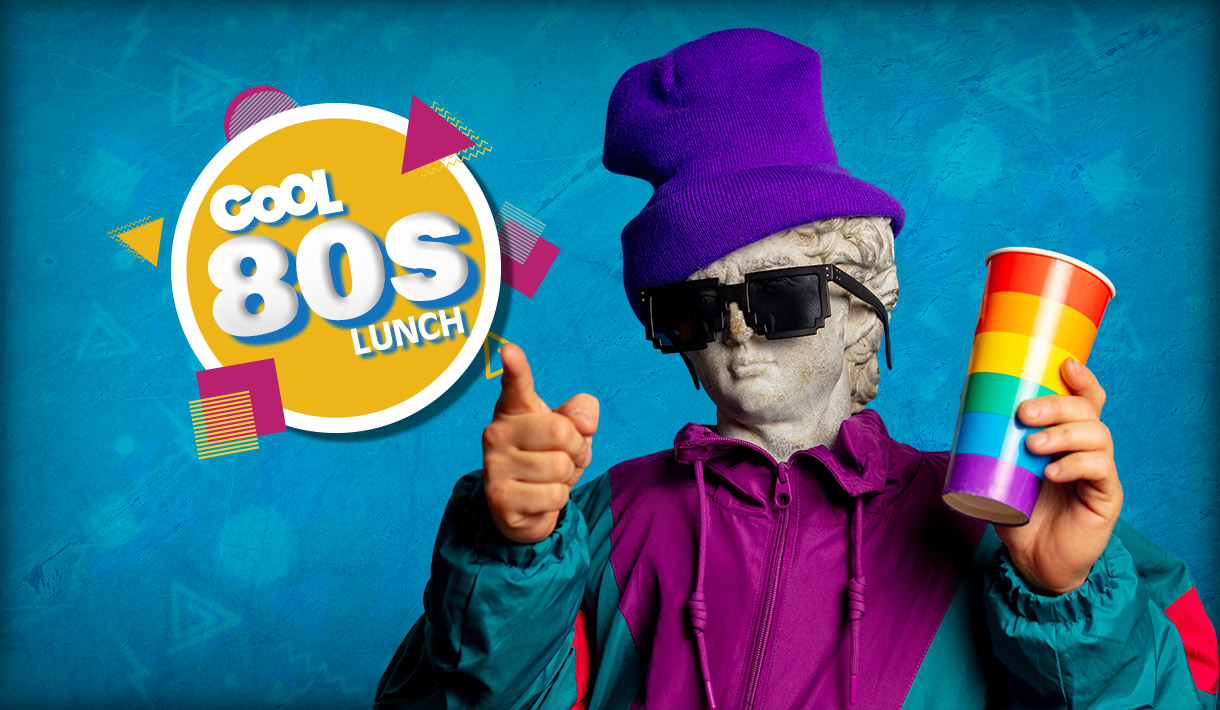 May 11, 2022
Listen to The CoOL 80's Lunch today at Noon to find out:
-Which Rolling Stones album avoided being targeted by the Parents Music Resource Center by covering any offensive words with a wrapper.
-Which Billy Squier song is far more innocent than the lyrics suggest.
-Who sang 'She's So Cold' first.
-Which Great White cover song would be included on The New York Times '15 Essential Hair-Metal Videos' list.