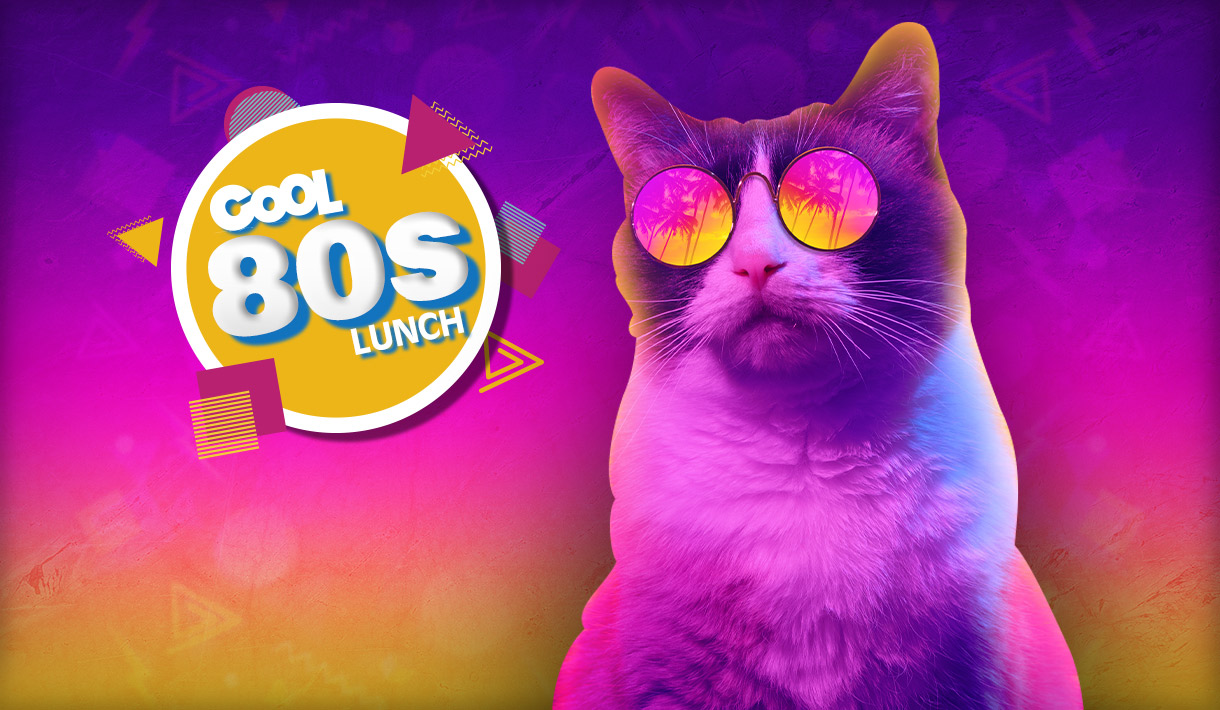 August 5, 2022
Listen to The CoOL 80's Lunch today at Noon to find out:
-Which song off the 'Risky Business' soundtrack was inspired by Phil Collins' ex-wife.
-Which song would be Pat Benatar's first top 10 hit.
-Which music video was inspired by Fred Astaire's 1951 film 'Royal Wedding.'
-Which popular music establishment was announced this week in 1985.