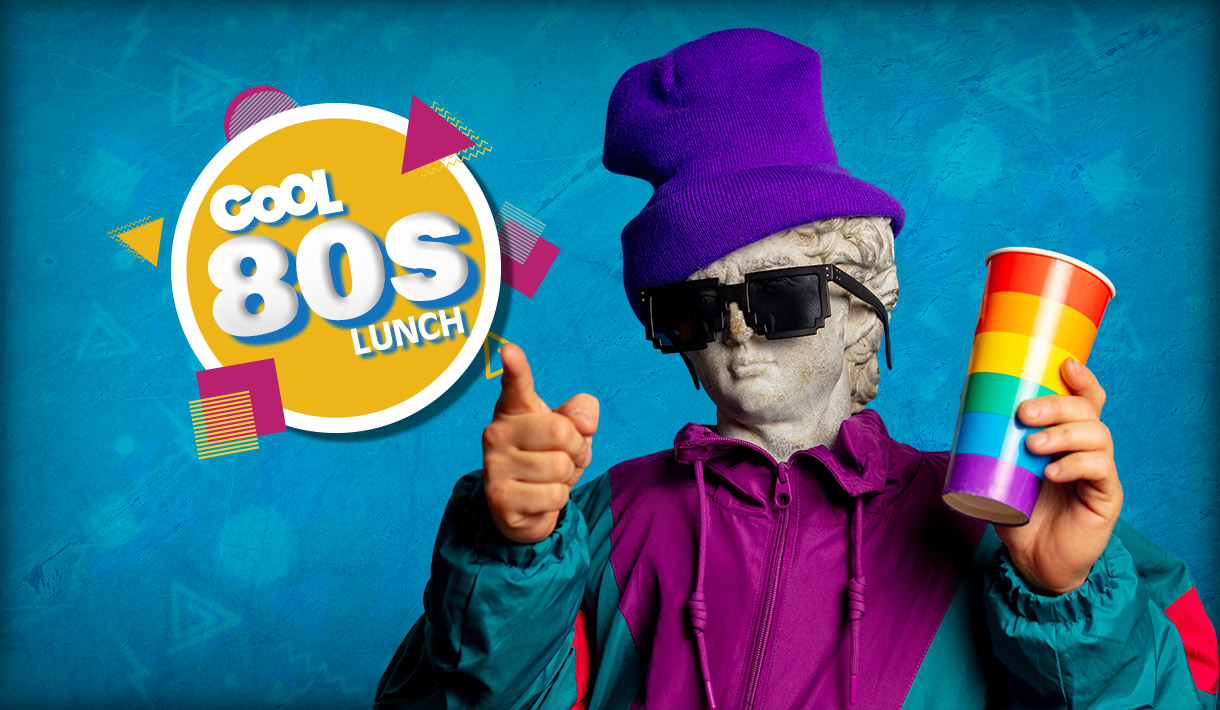 September 14, 2022
Listen to The CoOL 80's Lunch today at Noon to find out:
-The inspiration behind David Bowie's 'China Girl.'
-Which music video would set the standard for 'cheap performance' videos.
-Which band beat themselves for an MTV VMA.
-Which song beat Michael Jackson's 'Thriller' for Billboard's song of the year in 1983.