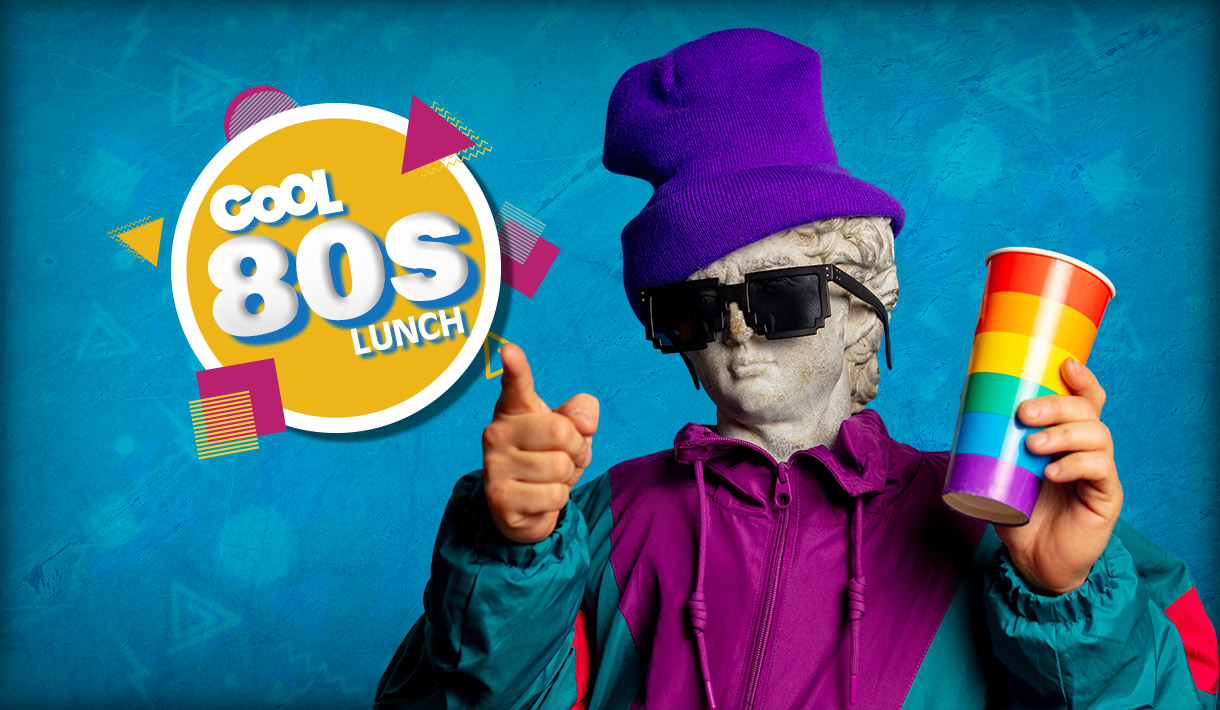 September 16, 2022
Listen to The CoOL 80's Lunch today at Noon to find out:
-Why Loverboy's video for 'Turn Me Loose' was a comedy.
-Which film that starred Phil Collins was a bust at the box office.
-Why Foreigner's Mick Jones initially had a hard time with producer Mutt Lange.
-Which Blondie song was written for the film 'American Gigolo.'