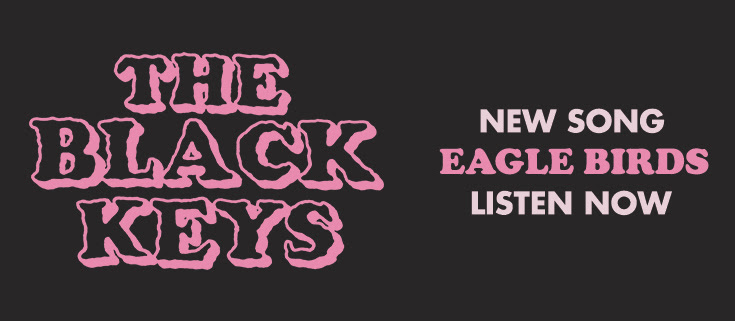 Another New Black Keys Song!
The Black Keys will be rocking Little Caeser's arena October 5th with Modest Mouse. I got my tickets! Now is a great time to pick up yours, they've got a 20% flash sale going on now. You could also take a chance that the Detroit show will have $20 All-in tickets available starting next Wednesday with their summertime promotion.
Now on to the new music. Not sure if the wrath of the Black Keys will come down on me but because i bought tickets they sent me a link for a new track before they are releasing it anywhere else. It's called "EAGLE BIRDS" . Use this code : LETSROCK9 on this WEBSITE to listen!