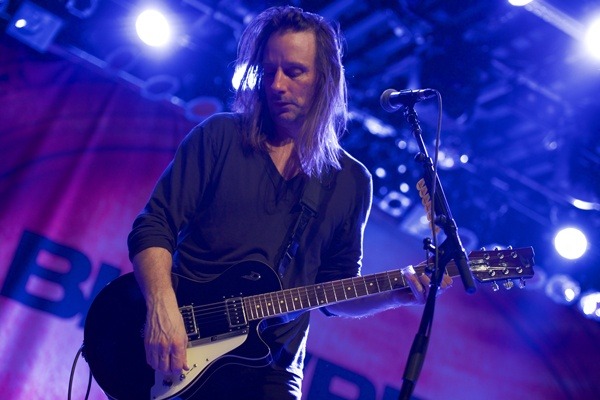 Brian Doherty From Big Wreck Has Terminal Cancer
Brian Doherty from Big Wreck has been battling cancer for the past 9 months. Unfortunately,  his cancer is terminal.
The physical effects of the treatment have been devastating. The costs have been overwhelming. To lessen the burden on his family, his Mom in particular, we ask you to donate to someone we would all agree has given us fans, collaborating musicians and community at large so much.
Click HERE to access the GoFundMe page.