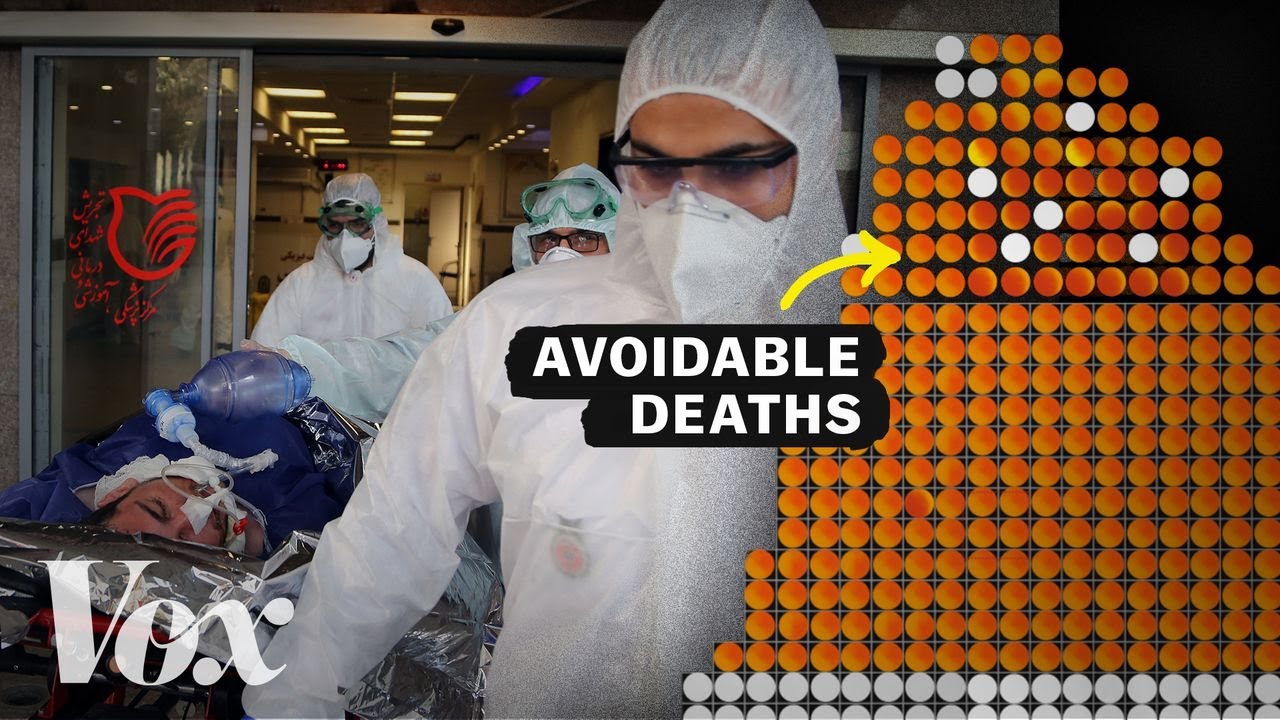 Confused About What "Flatten The Curve" Means? Here's The Best Explanation I've Seen!
Still not sold on quarantining and self isolation? Still think this is just a flu strain and everyone is "overreacting"? Still don't know what "flatten the curve" means and why it's important?
This is the best explanation I've seen. Please watch it.
If we all do our part and do it right, we can get things back on track much quicker. Let's do it!