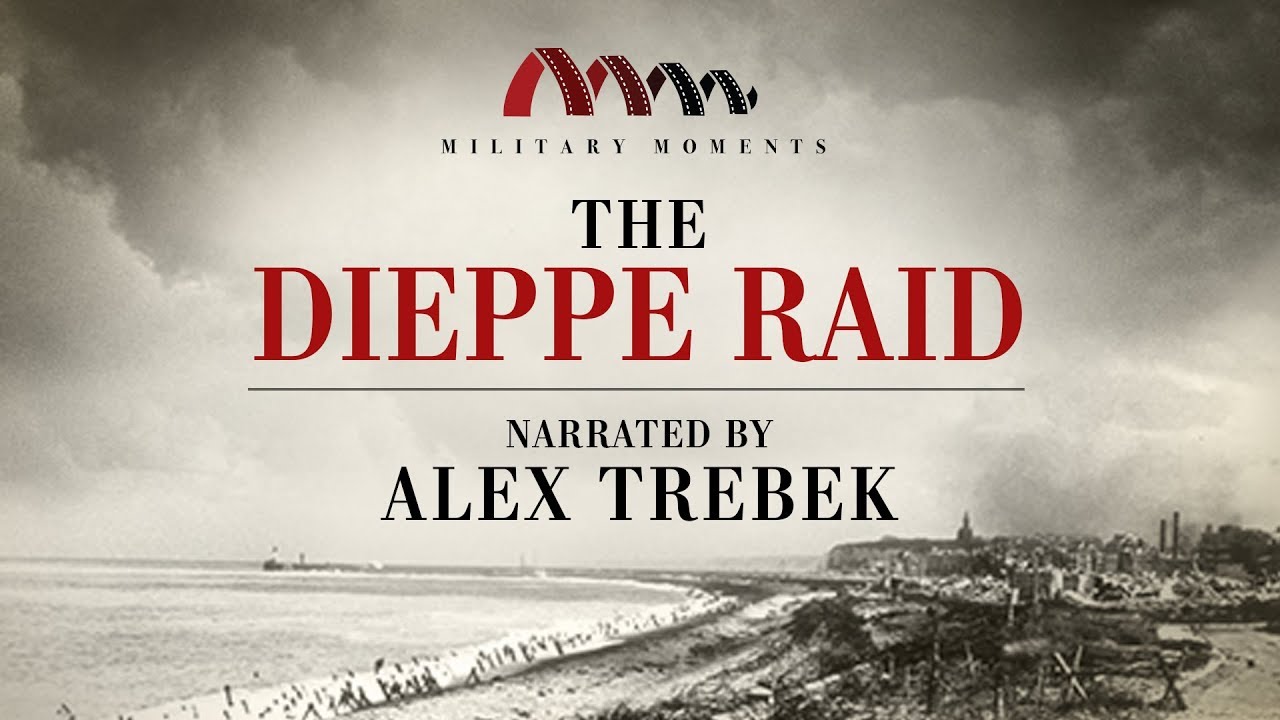 The Dieppe Raid | Narrated By Alex Trebek
I remember learning about the Dieppe Raid in school. Without it…D-Day and the eventual Allied victory would not have been possible. Never forget them. Never forget any of our men and women who serve.
Rest in Peace Alex Trebek.
"Ahead of the 76th anniversary of the Dieppe Raid, Legion Magazine and Canada's Ultimate Story present Military Moments | The Dieppe Raid. Narrated by legendary Canadian television host Alex Trebek of Jeopardy, the video explores the disastrous Dieppe Raid of Aug. 19, 1942, which is most commonly remembered by a grim statistic—the greatest one-day losses sustained by the Canadian Army during the Second World War. Of the almost 5,000 Canadian soldiers who took part in this ill-fated raid on occupied France, more than half became casualties.
In all, Canadian casualties totaled 3,367, including 907 dead and 1,874 captured.
It was the Canadian Army's costliest day of the war, and one that will forever be remembered with infamy and regret."