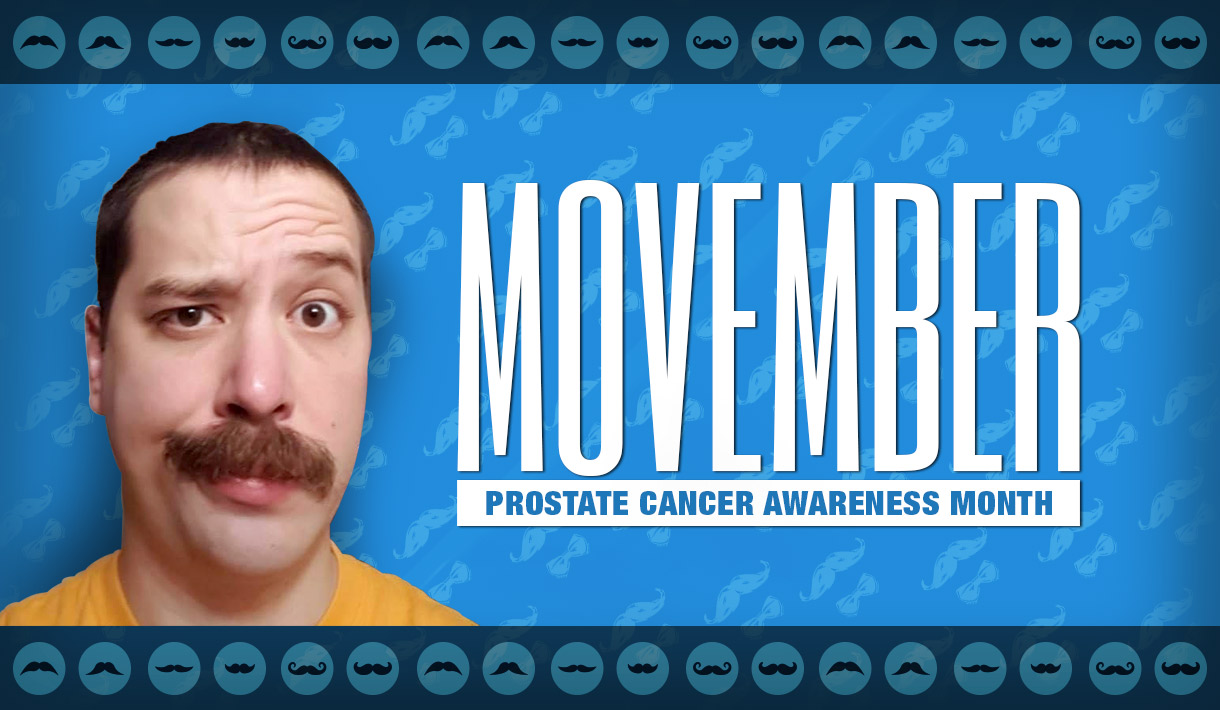 Ben Maddigan's Movember Fundraiser
Ben has been participating in Movember since he was 19, and while it was initially a goofy thing to do with friends, it has involved into a cause very near and dear to his heart. Ben is a strong supporter of men's mental and physical health, and having an open conversation about those issues.
This year, Ben would like to raise $1,500 in donations for Movember. If you'd like to help Ben hit his goal, click the button!