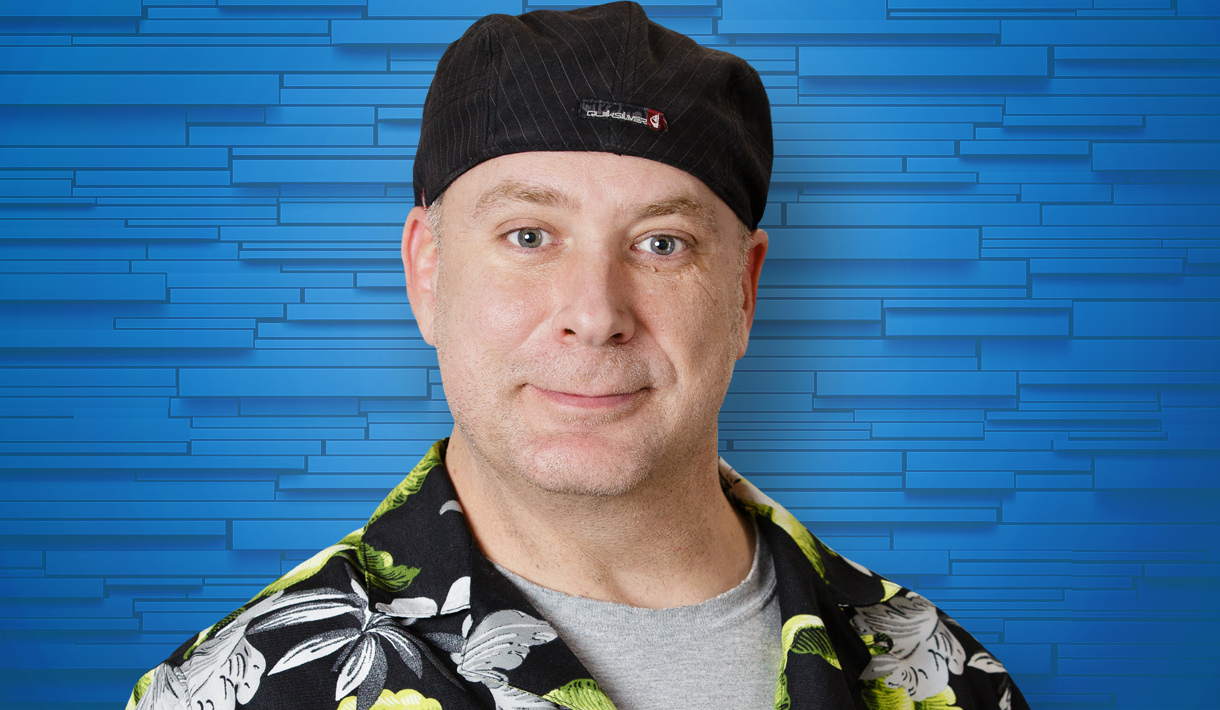 Are There Any Better Drinking Songs For St Paddy's Day? I Think Not!
Some said the #2 song should have been #1?
Thoughts?
Please keep in mind…if you have a theme for me…please fire me an email!! Be my boss for one of these and tell me what to play!!
BOOZE TUNES (FOR ST. PADDY'S DAY)
Song 20: GIMME THREE STEPS – LYNYRD SKYNYRD
Song 19: LAGER AND ALE – KIM MITCHELL
Song 18: ALABAMA SONG (WHISKEY BAR) – THE DOORS
Song 17: HOME FOR A REST – SPIRIT OF THE WEST
Song 16: DESIRE – U2
Song 15: HONKY TONK WOMAN – ROLLING STONES
Song 14: SNORTIN' WHISKEY – PAT TRAVERS
Song 13: SPILL THE WINE – WAR
Song 12: MAS TEQUILA – SAMMY HAGAR
Song 11: RAISE A LITTLE HELL – TROOPER
T.Y.I.C.R. TRACK: I'M SHIPPING UP TO BOSTON – DROPKICK MURPHY'S
Song 10: ONE BOURBON, ONE SCOTCH & ONE BEER – GEORGE THOROGOOD & THE DESTROYERS
Song 9: MONY MONY – BILLY IDOL
Song 8: WE'RE HERE FOR A GOOD TIME – TROOPER
Song 7: COLD GIN – KISS
Song 6: BEER DRINKERS AND HELL RAISERS – ZZ TOP
Song 5: GLORY DAYS – BRUCE SPRINSTEEN
Song 4: PIANO MAN – BILLY JOEL
Song 3: WHISKEY IN THE JAR – THIN LIZZY
Song 2: HAVE A DRINK ON ME – AC/DC
GUILTY PLEASURE TRACK: MARGARITAVILLE – JIMMY BUFFETT
Song 1: I DRINK ALONE – GEORGE THOROGOOD & THE DESTROYERS