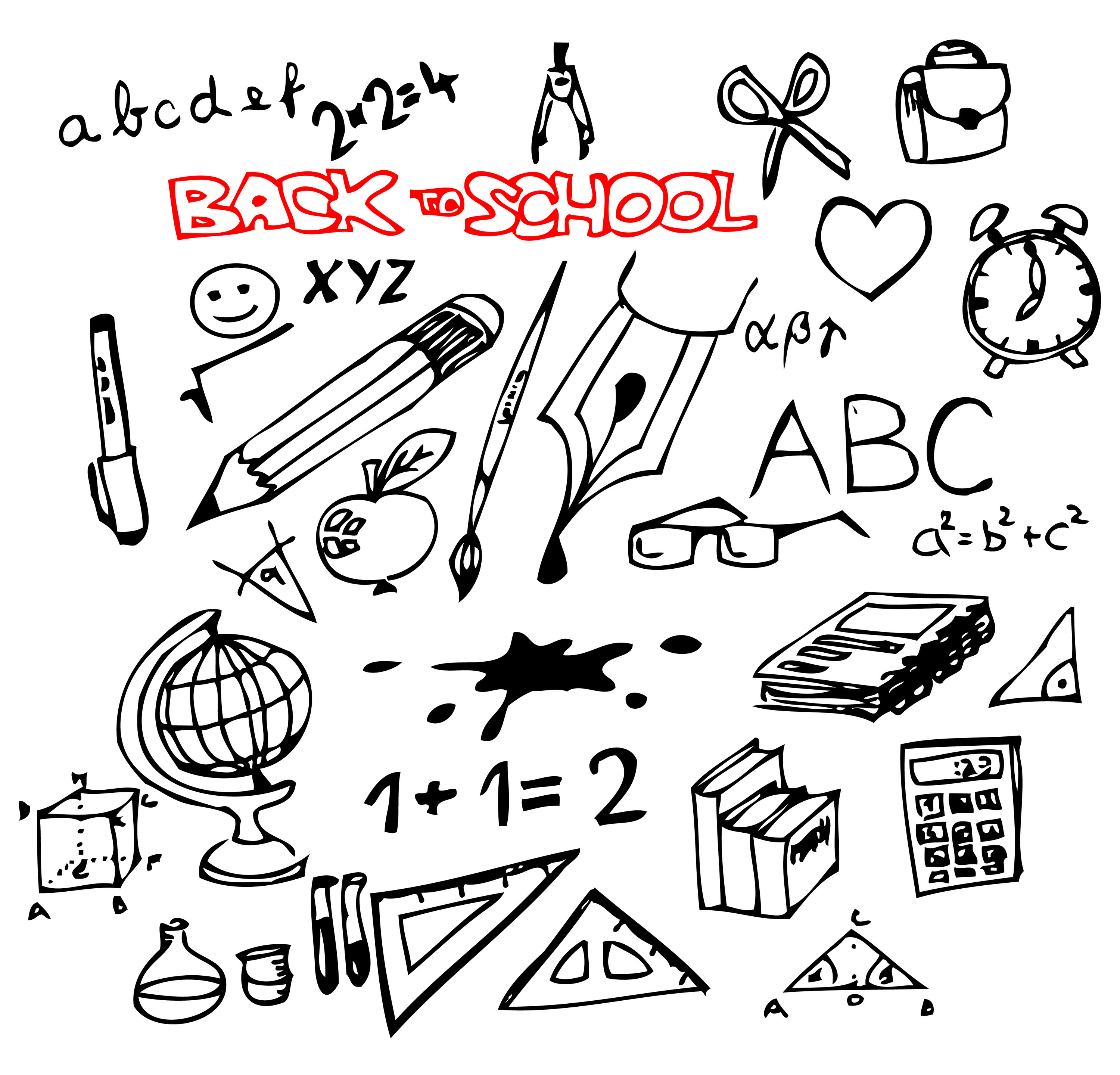 BACK TO SCHOOL Top 20 This Weekend!
Why not right? So…what do you think of my list this weekend?
What I would luv for you to do is check out the video here for the #1 song…as there is a funny story behind the scenes OF this video that I include in the show! So have a look…specifaclly the dancing the band does in the video!
Now…here we go!
~Tymo
Song 20: J. GEILS BAND – CENTERFOLD
Song 19: RUSH – LESSONS
Song 18: AEROSMITH WALK THIS WAY
Song 17: ALANIS MORISETTE – YOU LEARN
Song 16: THE KINKS – THE HARD WAY
Song 15: STEELY DAN – MY OLD SCHOOL
Song 14: ROUGH TRADE – HIGH SCHOOL CONFIDENTIAL
Song 13: PAUL SIMON – ME AND JULIO DOWN BY THE SCHOOLYARD
Song 12: JETHRO TULL – TEACHER
Song 11: SCHOOL TEACHER – BOB SEGER
Song 10: PEARL JAM – JEREMY
Song 9: 38 SPECIAL – TEACHER TEACHER
Song 8: POLICE – DON'T STAND SO CLOSE TO ME
Song 7: NIRVANA – SCHOOL
Song 6: BROWNSVILLE STATION – SMOKIN' IN THE BOYS ROOM
Song 5: RAMONE'S – ROCK N ROLL HIGH SCHOOL
Song 4: SUPERTRAMP – SCHOOL
Song 3: PINK FLOYD – ANOTHER BRICK IN THE WALL PT 2
Song 2: ALICE COOPER – SCHOOL'S OUT FOR SUMMER
GUILTY PLEASURE TRACK: BNL GRADE 9
Song 1: VAN HALEN – HOT FOR TEACHER