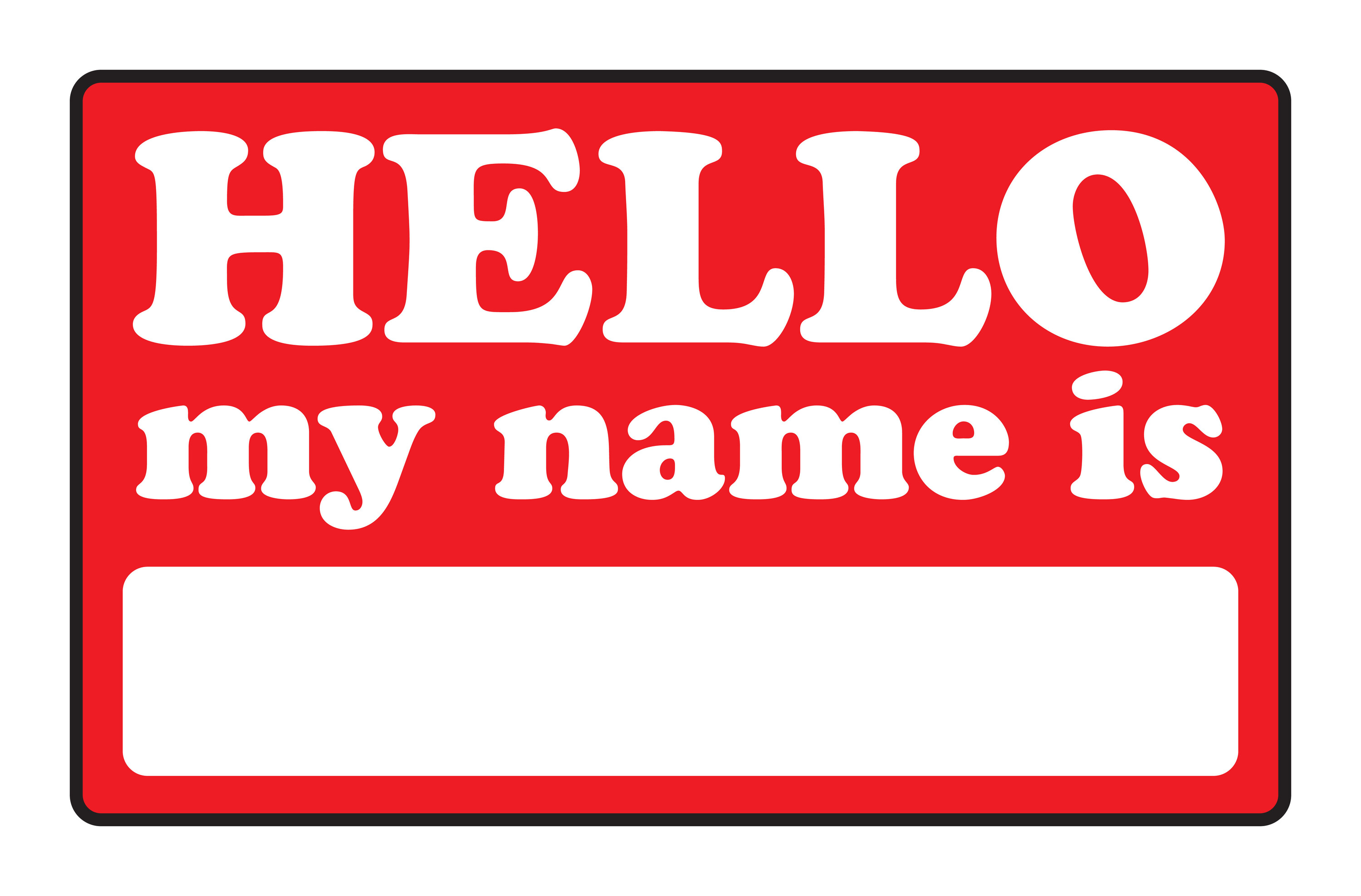 Why Do Bands Use…Band…in Their Name? Well…this Is Why!
I got a couple emails sent to me with this idea…2 seperate emails from 2 different people but both had the same idea for the theme this week! Bands that have Band…in their bands name! So I dove in and found 20 bands that have done this…and then I found out WHY they did this with their name!
So…here is my list…nailed it hey?
By the way…you are already here…why not fire me off some of YOUR ideas for themes to come?
~Tymo
Song 20: JOHN CAFFERTY & THE BEAVER BROWN BAND – ON THE DARKSIDE
Song 19: SAM ROBERTS BAND – DON'T WALK AWAY EILEEN
Song 18: NITTY GRITTY DIRT BAND – FISHIN' IN THE DARK
Song 17: FIVE MAN ELECTRICAL BAND – SIGNS
Song 16: LITTLE RIVER BAND – REMINISCING
Song 15: MARSHALL TUCKER BAND – CAN'T YOU SEE
Song 14: MATTHEW GOOD BAND – INDESTRUCTIBLE
Song 13: GREG KIHN BAND – BREAKUP SONG
Song 12: AVERAGE WHITE BAND – PICK UP THE PIECES
Song 11: PLASTIC ONO BAND – GIVE PEACE A CHANCE
Song 10: DAVE MATTHEWS BAND – ANTS MARCHING
Song 9: JEFF HEALEY BAND – SEE THE LIGHT
Song 8: MANFRED MANN'S EARTH BAND – THE MIGHTY QUINN
Song 7: K.C. & THE SUNSHINE BAND – GET DOWN TONITE
Song 6: J GEILS BAND – CENTERFOLD
Song 5: ALLMAN BROTHERS BAND – RAMBLING MAN
Song 4: STEVE MILLER BAND – THE JOKER
Song 3: BOB SEGER & THE SILVER BULLET BAND – NIGHT MOVES
Song 2: BRUCE SPRINGSTEEN & THE E STREET BAND – GLORY DAYSSPOTLIGHT TRACK #2: BEATLES – SGT PEPPERS LONELY HEARTS CLUB BAND
Song 1: THE BAND – THE WEIGHT