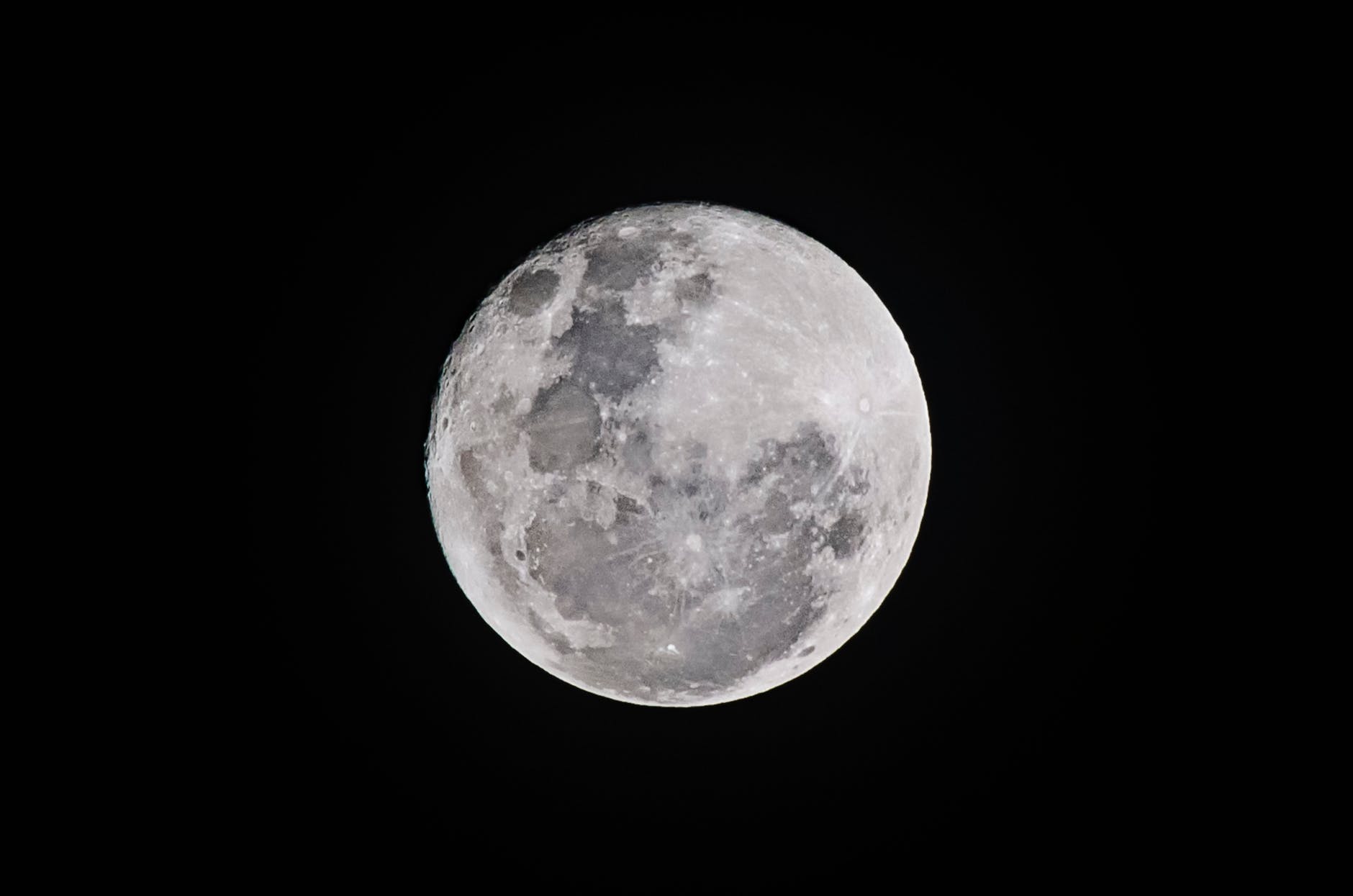 One Of These Days – RIGHT TO THE MOON!
So there's a 44-year-old billionaire named Yusaku Mae-zawa in Japan, and he's having quite a year.
He kicked off 2020 by promising to give away $9 million to random people on Twitter as a "social experiment."
Followers had the chance to win by retweeting his tweet, all in Japanese, by January 7th. So we all missed out.
The tweet was retweeted 4.5 million times.
A lottery will determine who gets the cash.
People can use the money for anything they would like.
Scientists will then analyze people's happiness after they spend their allotment.
🎍謹賀新年🎍

【総額10億円】#前澤お年玉 100万円を1000人にプレゼントします!

100万円で皆さまの人生がよりハッピーになりますように。

応募方法は僕のフォローとこのツイートのリツイート。締切は1月7日23:59まで。

企画趣旨や当選条件などはYouTubeで説明してます。 https://t.co/kBgwwmJoaP pic.twitter.com/1Fr0Vq4i6Z

— Yusaku Maezawa (MZ) 前澤友作 (@yousuck2020) December 31, 2019
Yusaku also happens to be single, and he's looking for a girlfriend.
And if it winds up being you, your official first date with him will be a trip to the moon.
Not even kidding.
He was the first person to buy a private trip to the Moon from SpaceX.
And he wants a new girlfriend to go up there with him, because
he doesn't want to possibly die alone if it all goes wrong up there…
because how much fun would that be, right?
If you're interested, he's looking for single women over 20.
Applications are due by Friday and, naturally, all of this will be covered by a reality show.
You can apply HERE